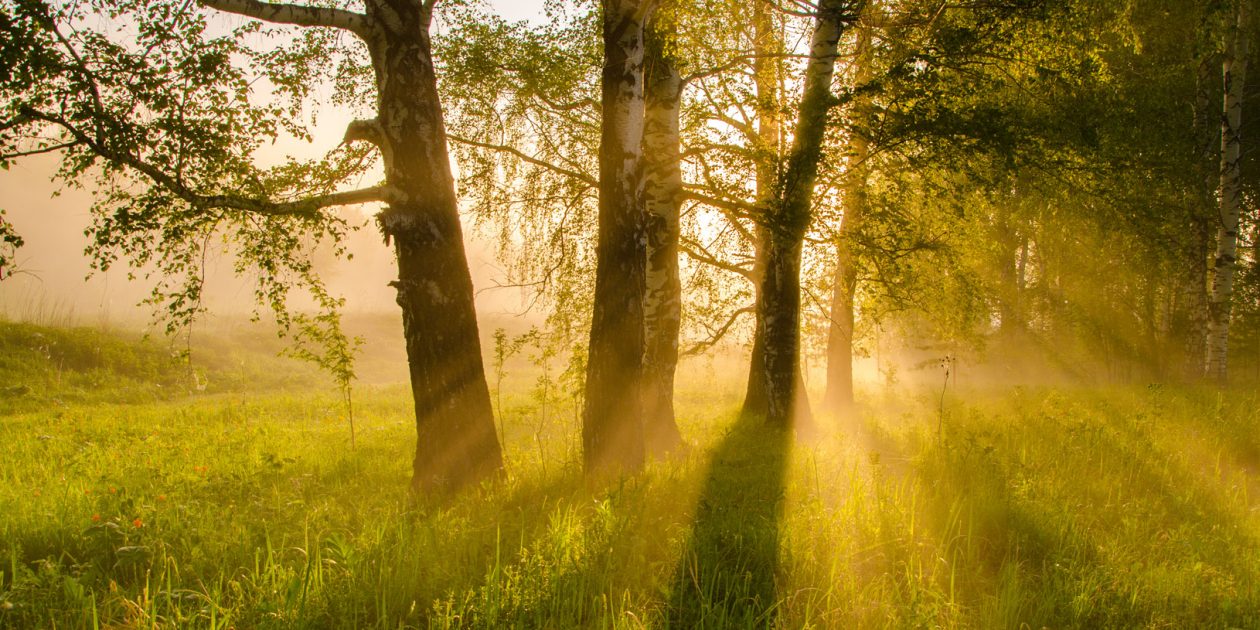 A Time For Love
In the time of shining love
You will walk upon the sky
Like the moon that hears above
The enchanted tide's reply.
There will be a time for you
In the void that lies beyond
When the mountains of your fear
Melt to nothing and are gone.
Then the fantasy of bliss
Will be fantasy no more
And the dream you feared to dream
You'll awaken to explore.
So may every seed you sow
Be a cherished work of art
And may all your efforts glow
With the love inside your heart.
1973